About Us
Based in Cockermouth, Pure Touch is a truly bespoke and highly personalised salon retreat that aspires to make you feel good about yourself and offer you the luxury of quality 'me time'. We are passionate about the outstanding results of natural skincare and the holistic approach to beauty.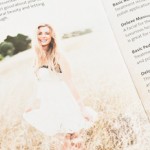 Each treatment and product has carefully been selected for it's purity, working in harmony to deliver powerful results which engage your senses and nurture your body.
5 star customer service comes as standard. We strive to be the best we can be and have achieved a number of awards.
2 treatment rooms = 1 room upstairs & 1 room downstairs.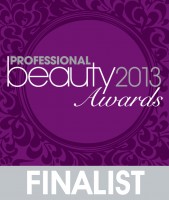 Top four finalist for Beauty Salon of the Year – Three Rooms or Fewer
To view our treatment menu click here